This month we're taking a closer look at the newly refurbished Stonehouse Bar on Cadzow Street Hamilton.
The Stonehouse Bar has recently been refurbished by Star Pubs which is part of the Heineken group. The building itself dates back to 1859 and has had a full redecoration and refit inside and out!
The pub now offers a full drinks range offering a wide choice of cocktail pitchers, sparkling wines with a wide range of draught beers including Amstel, Strongbow, Tennent's Lager, John Smiths and Guinness.
You'll find fun filled quiz nights and entertainment available every weekend.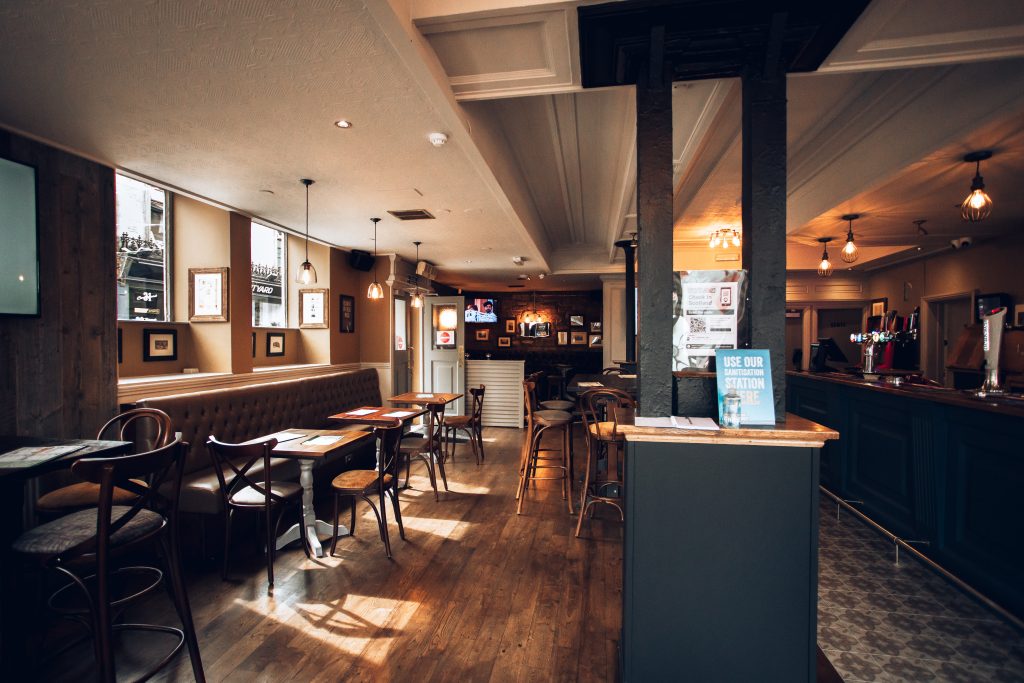 Check out this high quality Hamilton institution today!