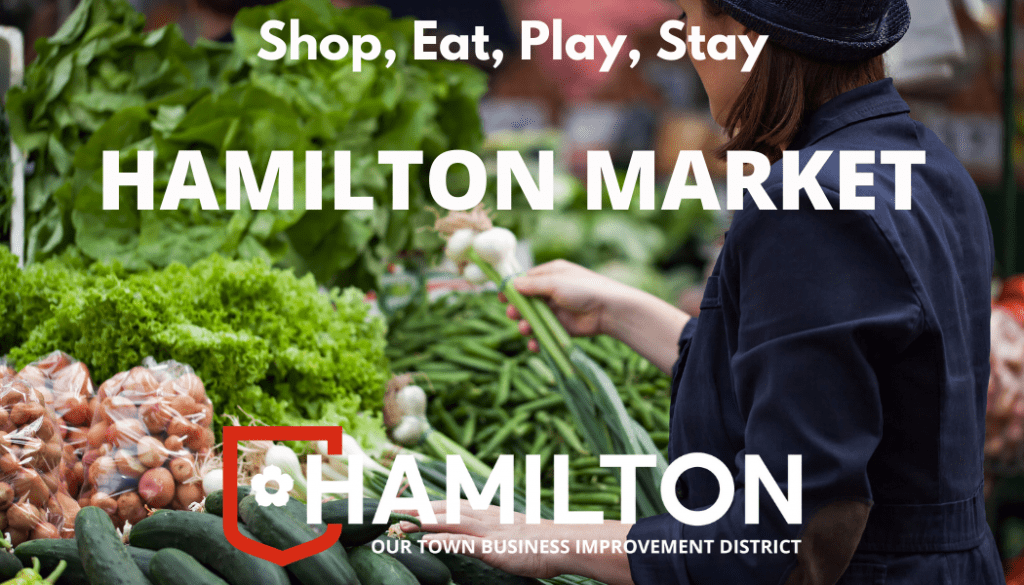 A brand new town centre market opportunity for summer 2021: Sign up today!
Hamilton Business Improvement District is working with established market stall hire company SHS on a new market located in the heart of Hamilton Town Centre. The Markets will take place on the 7th, 14th, 21st and 28th of August 21.

The deadline for applications is June 11th, sign up below to avoid missing out!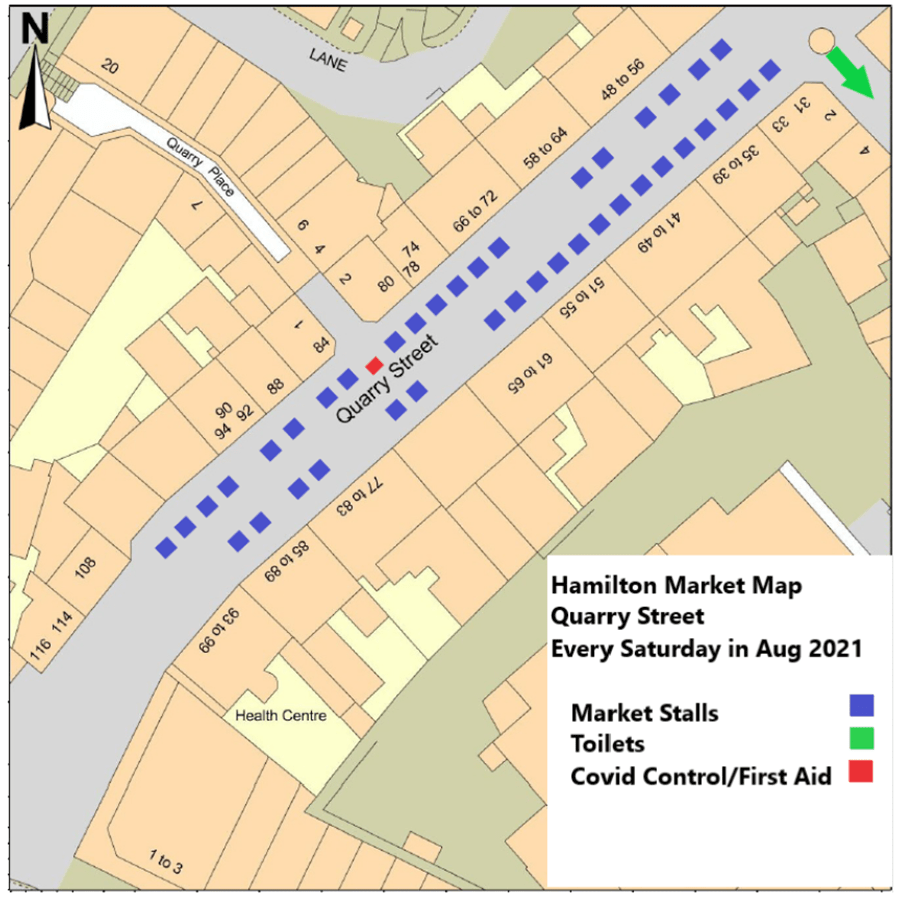 The proposed market will consist of stalls located in Hamilton's main street Quarry Street facing the businesses and run each Saturday in August 2021. With stalls offered to BID businesses alongside Lanarkshire food and drink suppliers this market will celebrate the high quality and diverse offering that Lanarkshire can offer and in turn drive footfall.
The stalls will have the ability to receive electricity supply to support a diverse range of stallholders. This BID businesses led market is in place to support the businesses in the town centre by increasing footfall and therefore we will be controlling who gains a position to ensure we get the sales benefit on the day. For example, due to the concentration of coffee shops on the street, we will not be permitting additional selling of hot drinks from stalls on the street to ensure existing businesses pick up these sales. BID businesses applying for a stall are requested to complete the application form which includes a section on your plans for your stall. We will assess each application carefully with the aim to have as many of you featured as possible. Those businesses that do receive a stall may wish to consider additional activities on the day to entice customers into your businesses.
Please note that the road will be closed to all traffic other than emergency vehicles on each Saturday in August and reopen at 19:00. Please get in touch if you have any challenges with regards to deliveries on the day.