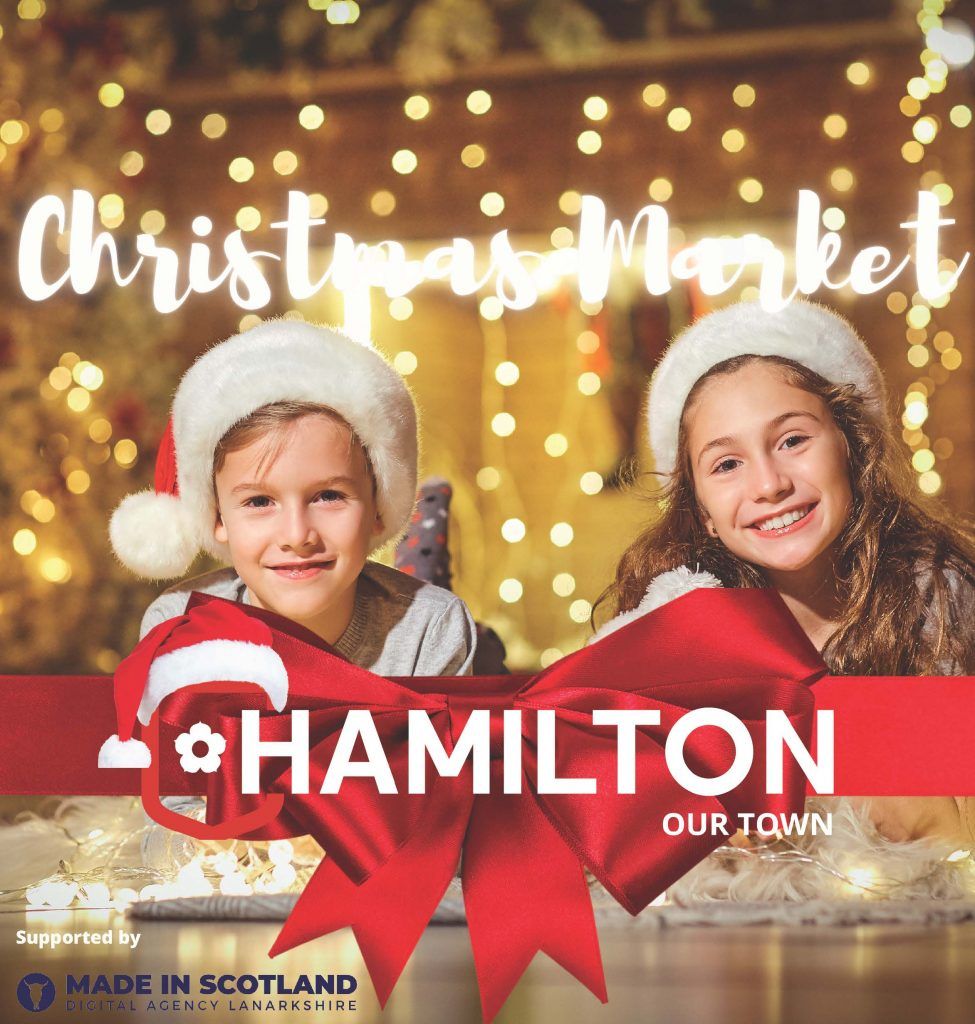 Market Events:
We're now only 1 month away from our 1st market dates and Christmas lights switch-on! We want as many BID businesses as possible to feature either as vendors or to take part through leafleting, Christmas window displays or in any way you can to make these Saturday markets a success for all in the BID area. If you are interested in taking a stall remember you must apply via the link asap. If you have any questions, please get in touch.
Gin Fall Festival:
The event is taking place in the Town House on the 6th November. The organiser has contacted us seeking BID members to take stalls at the event at a discounted rate. If anyone is interested please get in touch with me before asap at malcolm.thomasharley@hamiltonbid.org.
Marketing Support:
A reminder that the BID can offer you ongoing marketing support via our social channels and more. If interested, please check out our website for info or get in touch.
Business Gateway Events:
We've teamed up with Businesses Gateway to bring you a set of 5 retail focussed workshops in the first 3 weeks of November – please check these out via the link.
The Ultimate Guide to Branding and Marketing your Retail Business | Business Gateway (bgateway.com)
Tuesday 2nd November,  4pm – 6pm
The Power of Great Customer Service in your Retail Business. | Business Gateway (bgateway.com)
Thursday 4th November, 4pm – 6pm
How to Increase Retail Sales | Business Gateway (bgateway.com)
Tuesday 9th November, 4pm – 6pm
How Visual Merchandising can Positively Influence Retail Sales. | Business Gateway (bgateway.com)
Thursday 11th November, 4pm – 6pm
Digital Advantage for your Retail Business | Business Gateway (bgateway.com)
Thursday 18th November, 4pm – 6pm