Parliamentary committee visit:
We were delighted to host visitors from the Parliaments Economic and fair work committee on Monday 16th May. An aim of the committee is to 'identify the new realities of retail and e-commerce in Scotland and the resulting impact on town centres'. And 'The subsequent policy response needed to create living and resilient town centres'.
The visit comprised of a walking tour of the BID area looking at the challenges and opportunities for change, followed by a round table discussion with committee members, ourselves and businesses owners. We would like to thank the businesses who volunteered to get involved in the walking tour and round table discussion with special thanks to Made In Scotland for allowing us to use their facilities on the day.
We hope that our contributions will play a part in helping shape the committee's recommendation and policy response.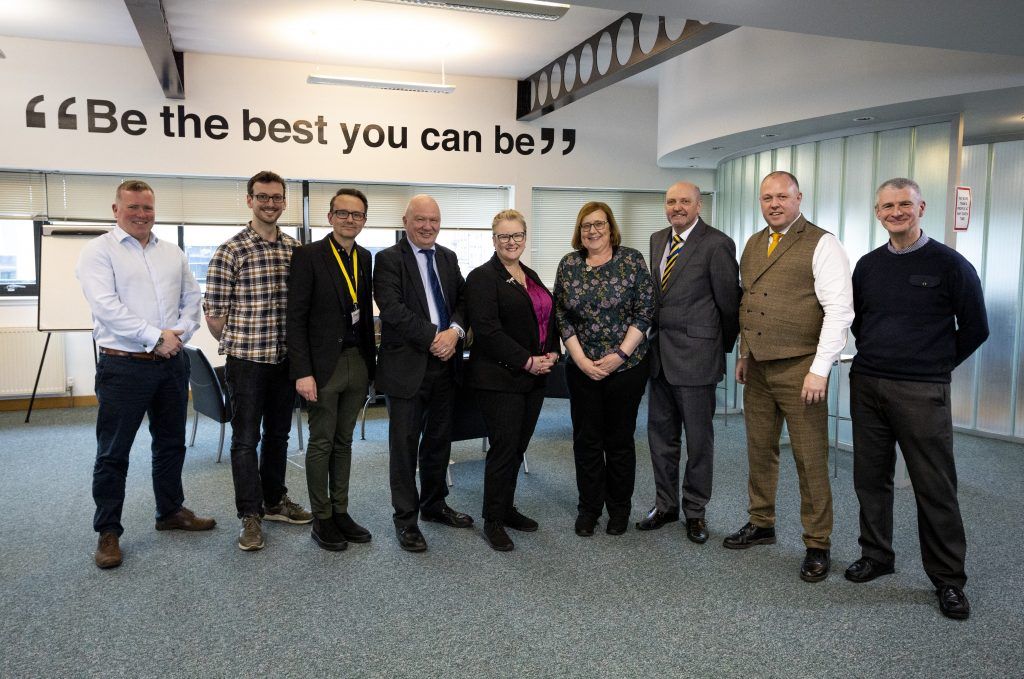 Eyebright energy – Potential cost savings!
Free half hourly meter report
Energy prices have risen considerably over the past 12 months, but during a monthly conversation with our energy consultancy partner, eyebright, we asked what businesses could do to reduce their costs. It was good to hear that there are opportunities in this area and Eyebright explained how they helped a local business simply by assessing their half hourly meter. The data showed that the business was using more energy in the summer months, when typically, costs would be lower. It transpired there was a simple solution, but one that wouldn't have been discovered without their help. The company was leaving their doors open and the thermostat wasn't reaching the target temperature. Furthermore, eyebright explained that some meters can be faulty, and the data transmitted can be inaccurate.
All members can receive a free half hourly meter report and advice on energy saving techniques, call Michael at eyebright on 0141 530 4152 or email m.dogan@eyebrightutilities.co.uk.