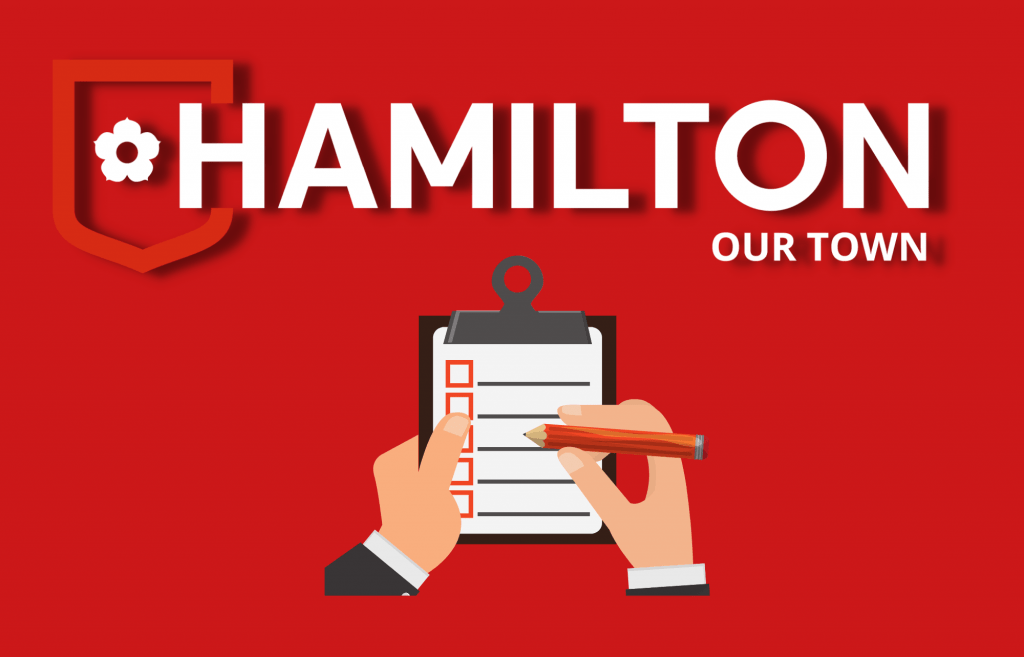 Survey:

Many thanks to everyone that has completed our survey online so far – this has been greatly appreciated. 

I am in the process of visiting many of you and I would like again to thank everyone for their time so far!. If you have been given a hard copy of the survey you can still complete the online version via the link. Hard copies will be picked up at a later date if the electronic version hasn't been completed.

If you haven't done so already – please click the link below to complete the survey that will help shape our new business plan in support of the town centre.