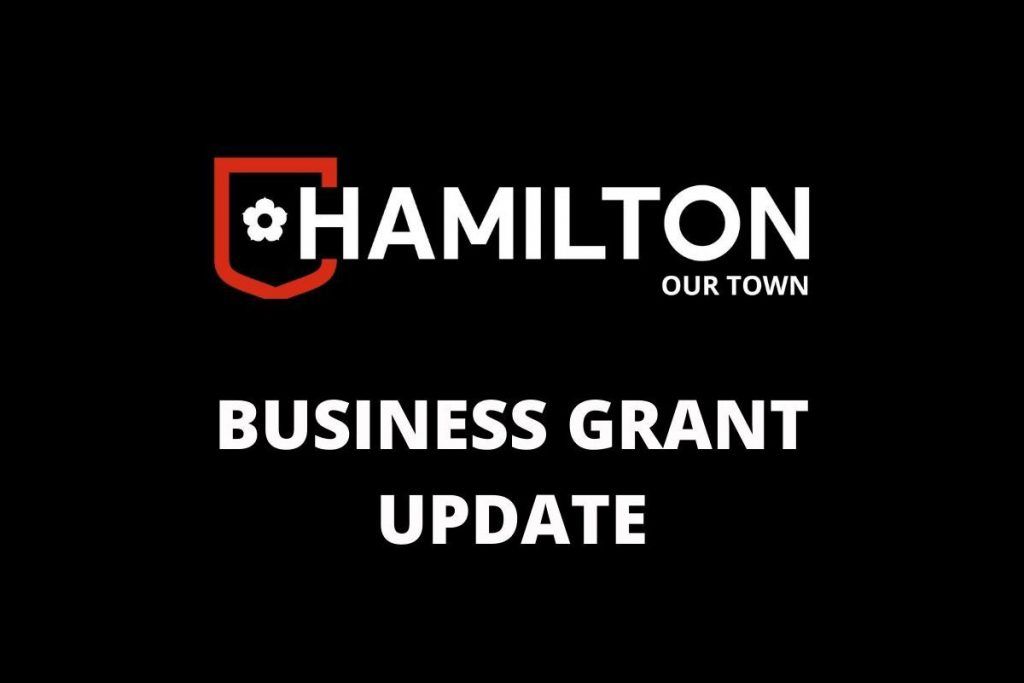 The Scottish government has now provided further information on grant applications for businesses that are in eligible sectors for the support top up grant but have not previously received funding or are a new business registered after 3 November 2020.
Coronavirus support for Businesses in Scotland – Find Business Support – Current grants available.
Coronavirus (COVID-19): funding for businesses affected by Omicron control measures – gov.scot (www.gov.scot)Scottish government website with links to grant application.
We would also like to highlight the January Grant – see link: January Business Support Top Up – Hospitality and Leisure (findbusinesssupport.gov.scot)

Our Survey:

Many thanks to all of you that have taken the time to complete our survey – It is greatly appreciated. We are looking for your feedback on how we can shape future plans. If you haven't yet completed the survey, just click the link below to fill it in.