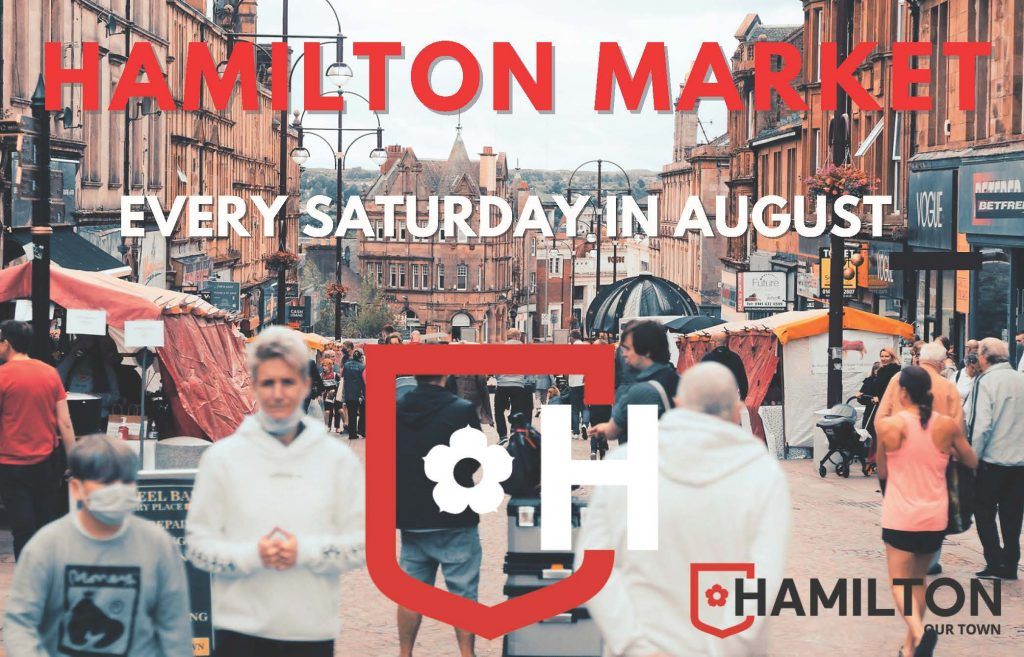 I'd like to take this opportunity to thank all of the businesses that got involved with the 1st market date on the 7th and I know how much work and effort was put in by all on making Saturday work. Based on the public reaction, footfall numbers and your feedback relating to the commercial benefits it was a great success.

The aim of this Saturday is to beat last weeks success…Please ask as many of your customers, friends and family to come along!
Stalls & Footfall
This week we will have more stalls with plans in place to include a new area of stalls near to the former Santander bank.
Following the 1st week trial and feedback, we will face the stalls into the road. This will be reviewed for any negative impact – however, we are confident that through careful stall placement we can improve the customer experience and spending through this approach. We will review and revert back if needed.
The zoning of entertainment will be expanded to support the customer journey in a strategic effort to pull the footfall through the street and beyond. The area around the old Baird's will now host the outdoor play workshop alongside additional stalls. The central area will once again host face painters and the bandstand will host the music with roaming circus performances through the street. We have introduced an interactive artist and a caricaturist into this week's entertainment mix to further enhance the customer experience and dwell time.
Set up plans:

Stallholders will receive an email ahead of Saturday from SHS stall hire with operational details including locations. We have tried where possible to keep everyone in the same spot or close to the same spot as last week.

Please can stallholders bring a bottle of hand sanitiser for customer use. We are also asking that the road is clear of vehicles by 09:30 am as customers are arriving around this time.

If you are not taking a stall you can capitalise on the additional footfall and new customers to the town through using the space outside your businesses, perhaps putting up bunting or balloons or leafletting customers. And if you would like a stall for the last x2 weeks please get in touch.

Marketing support:

As a reminder, we are offering BID businesses free marketing support. Check out our Facebook page Hamilton Our Town for examples of our digital marketing and read more here about what's on offer. Support Hub – Hamilton BID (hamiltonourtown.co.uk).